AUTOMN ESCAPADES :

What to do in this time of the year ? The Tourist Office has prepared a smashing programm every day for ones from 1 to 92!

Programm 2019 :
Tuesday
22 October 2019 at 2 pm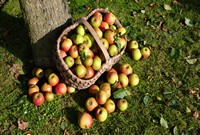 Pressing apple
With Bérengère, let's press the apple and also cook them in the oven before tasting them.
For all.
5€ per person.


Wednesday
23 October 2019 at 2pm


Horticultural workshop
With Arnaud, chef gardener in St Fraimbault, let's learn how to cut, prune and mix plants.
For grown-ups.
6€ per person.


Thursday 24 October and Saturday 2 November 2019 at 2pm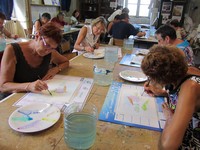 Sketch book
With Marcel, take your book to sketch architectural elements in the city. Equipment at disposal but you can come with yours.
For all.
5€ per person.

Friday 25 October 2019
at 2pm and 5pm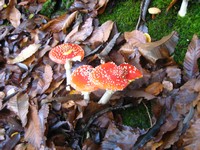 Mushrooms picking and how to cook them.
We'll pick up mushroom with advices of expert Jean-Pierre Louvet, then we'll cook them in Chef Gaëtan Crespin's kitchen (only for the pickers)
5€ + 10€ per person.

Saturday 26 October 2019 at 2pm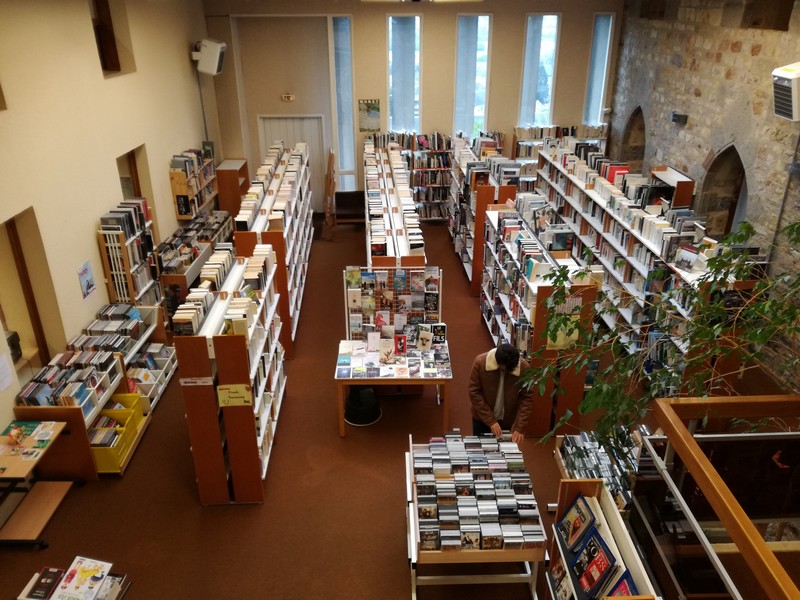 Escape from the Library!
With a booklet, explore the shelves in Domfront Library to find clues.
For all.
Payable.

Sunday 27 October 2019 at 10.30 am


The Little Explorer's stoll
With Anne Laure, kids under 10 will explore Sainte Anne Hillock with its fauna, flora, geology, view point and off course legends.
3€ per kid.
Don't forget your explorer's equipment!

Tuesday 29 October 2019 at 2pm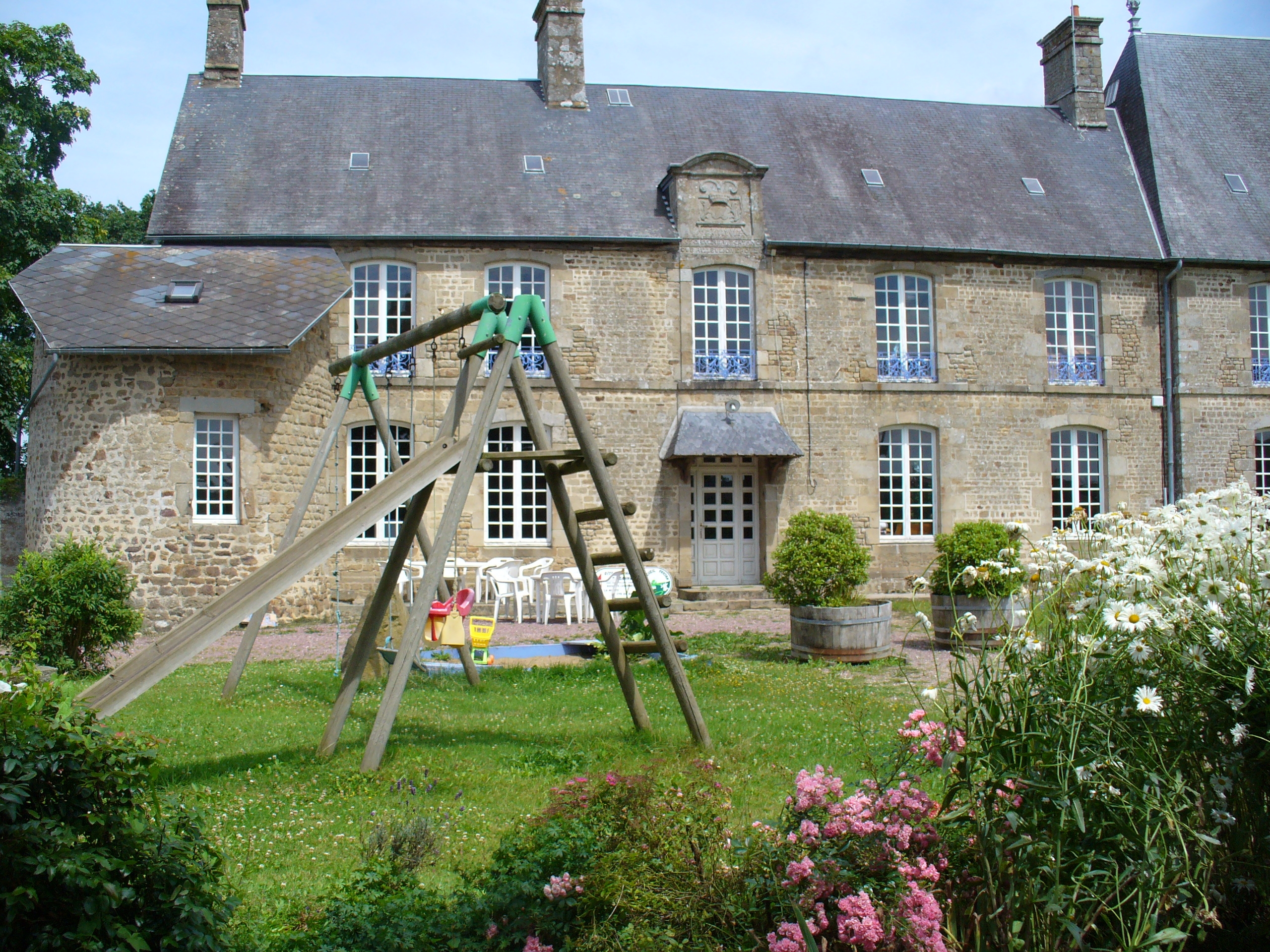 Make Hypocras with appel juice.
With Chrystelle, we will go in the orchard to taste various apple and make hypocras with their juice!
10€ per person.
For all.

Wednesday 30 October 2019 at 2pm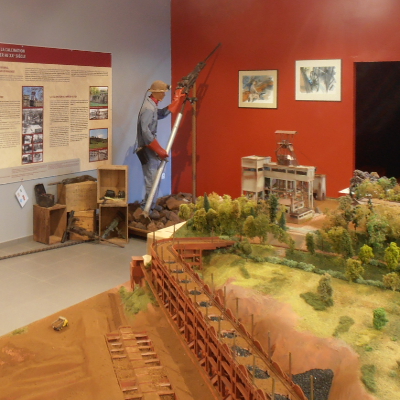 Iron discovery!
With Armelle, let's study the objects around us, the iron propriety and iconic construction of that metal.
For all.
6€ per person.

Thursday 31 October 2019 at 2pm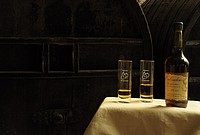 Cocktail workshop
With Elisabeth, let's learn how to make cocktails, with poiré or apple juice !
For all.
6€ per person.


Thursday 31 October 2019 at 5pm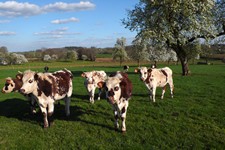 Milking time !
Have a look to milking time in a local farm.
3€ per person.

How to come :
Necessary booking at Domfront Tourist Office (limited tickets) or calling +33 (0)2 33 38 53 97 or info@ot-domfront.com

Car-sharing between each site from the Tourist Office.
Wear clothes according to the circonstances (boots, jacket, hat, ...).
If you already have your own equipment, don't hesitate in bringing it.