Contact us
Office de Tourisme
12 place de la Roirie
61700 DOMFRONT
Tél : 02 33 38 53 97
info@ot-domfront.com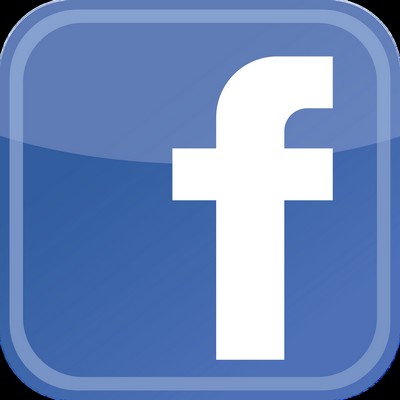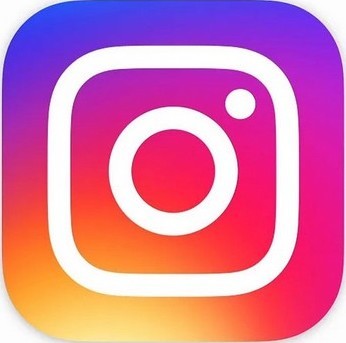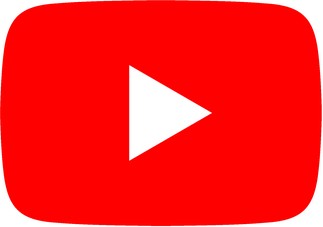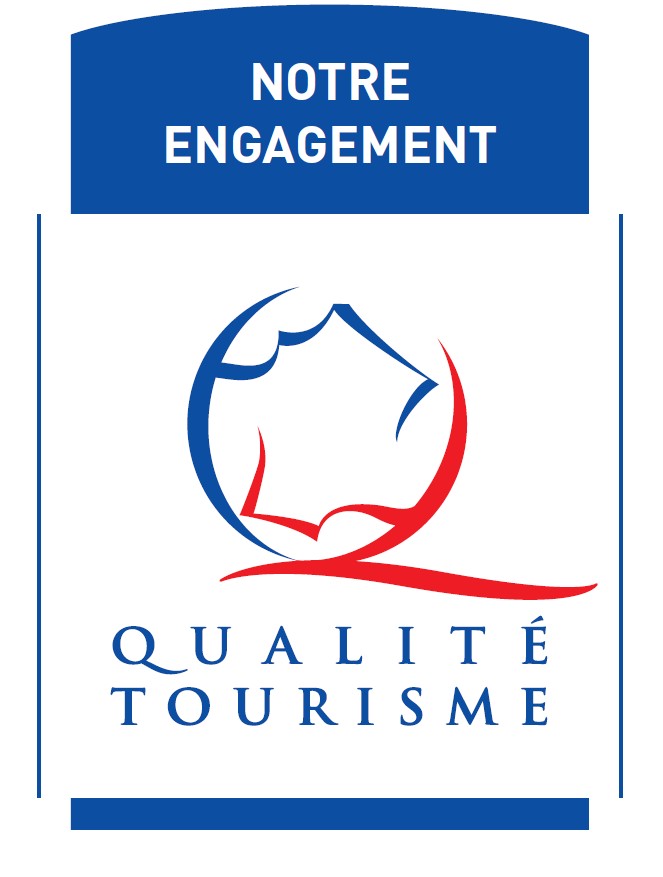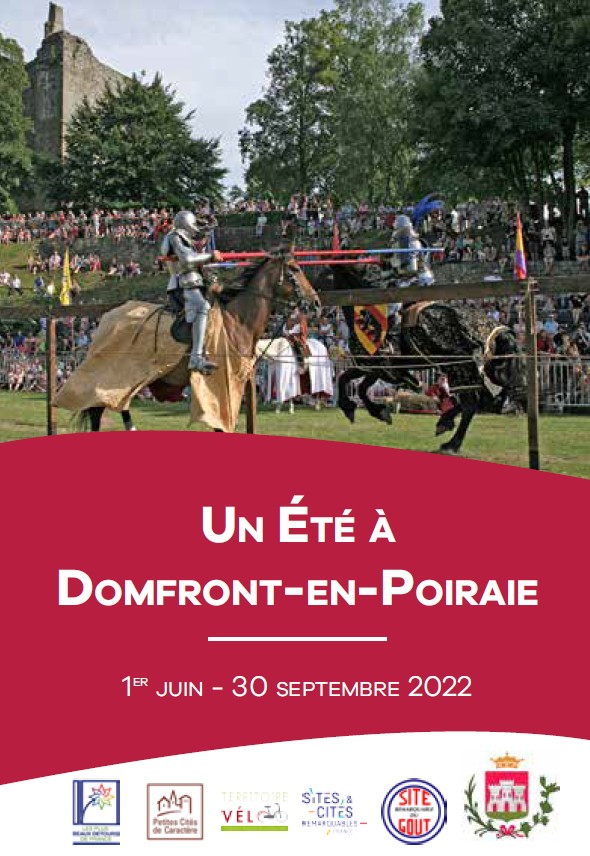 Les Secrets Normands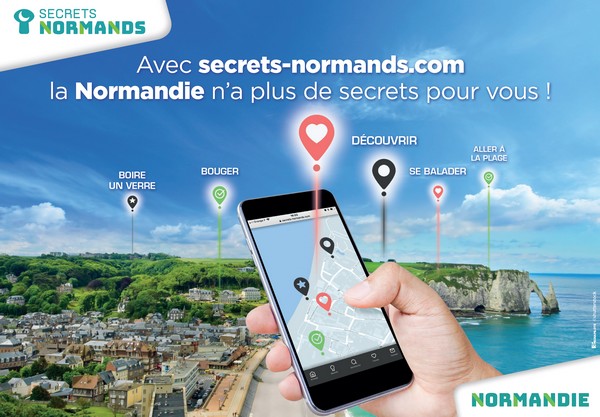 Next Events

Weather Forecast
DOMFRONT TOURIST OFFICE



IS OPEN IN JULY AND AUGUST 2022

From Monday to Saturday from 10 am to 6:30 pm
On Sundays and French bank holidays
from 10 to 12 am and from 2 to 5 pm

SAINT FRAIMBAULT TOURIST OFFICE



IS OPEN IN JULY AND AUGUST 2022

On Fridays from 3 to 6 pm
On Saturdays and Sundays from 2 to 7 pm

LES FLORIES D'ANTAN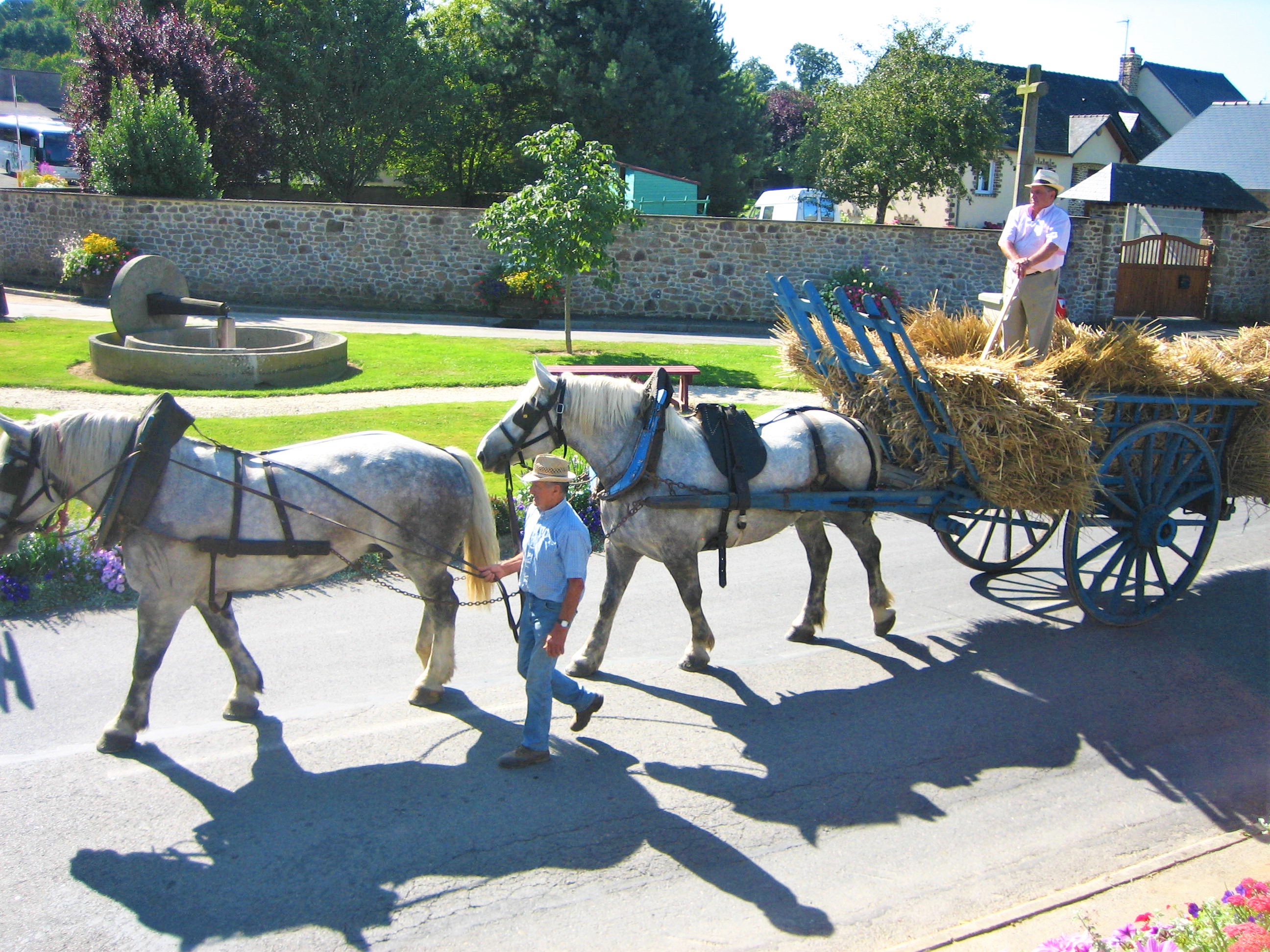 August 15, in Saint Fraimbault...
All the rural traditions of Normandy in one day. Activities, market, parade, from 9am to 7pm.


CITÉ EN MUSIQUE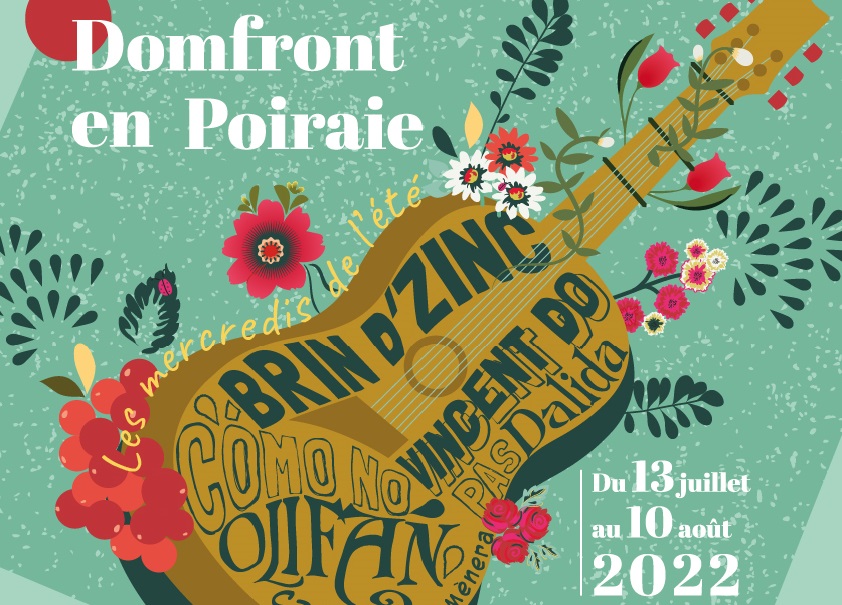 Free concerts at Domfront-en-Poiraie
From July 13th to August 10th, on Wednesdays
6 outdoor concerts in the street of the city.
Folk music, kid's corner, latin music, funny songs, punk musette and a cinema-concert.


MARCHÉS GOURMANDS & SIESTES BUCOLIQUES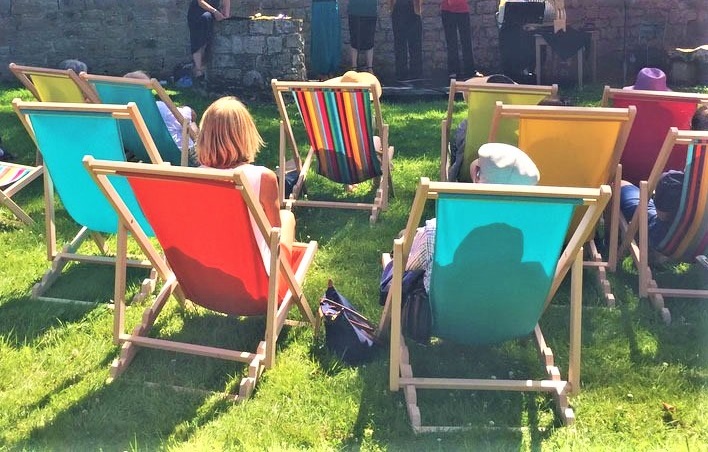 On Sundays in July and August at Domfront
Marchés gourmands from 10am to 4pm
Local products, tasting, art and craft, games and music on Place St Julien.
Siestes bucoliques at 4pm
Sit in a long-chair and relax for an artistic pause in the courtyards and gardens of the city.

LIBÉREZ LA DAME DU LAC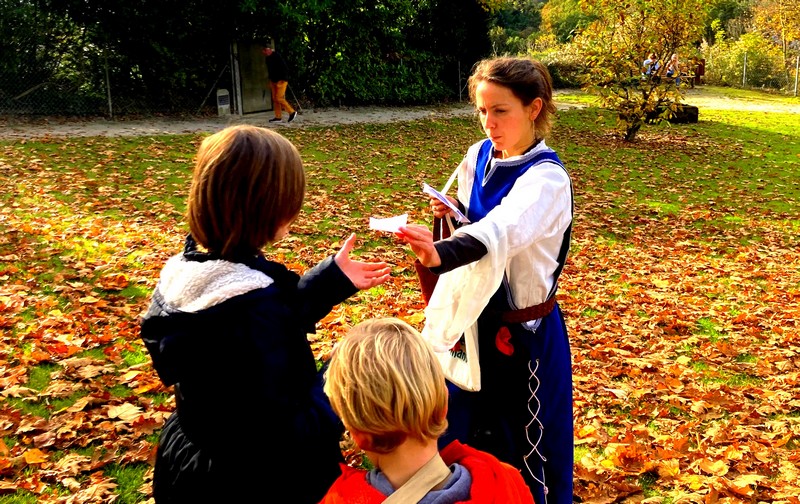 july and august, on Wednesdays and Saturdays.
Help La Dame du Lac escape from Domfront Castle by solving 6 riddles about the 6 parts of the fortress.
5€ by team of maximum 5. Only one reader necessary. Available in English. A snack awaits the participants when la Dame is free.
Réservation au + 33 (0)2 33 38 53 97
WORKS AND ARCHEOLOGY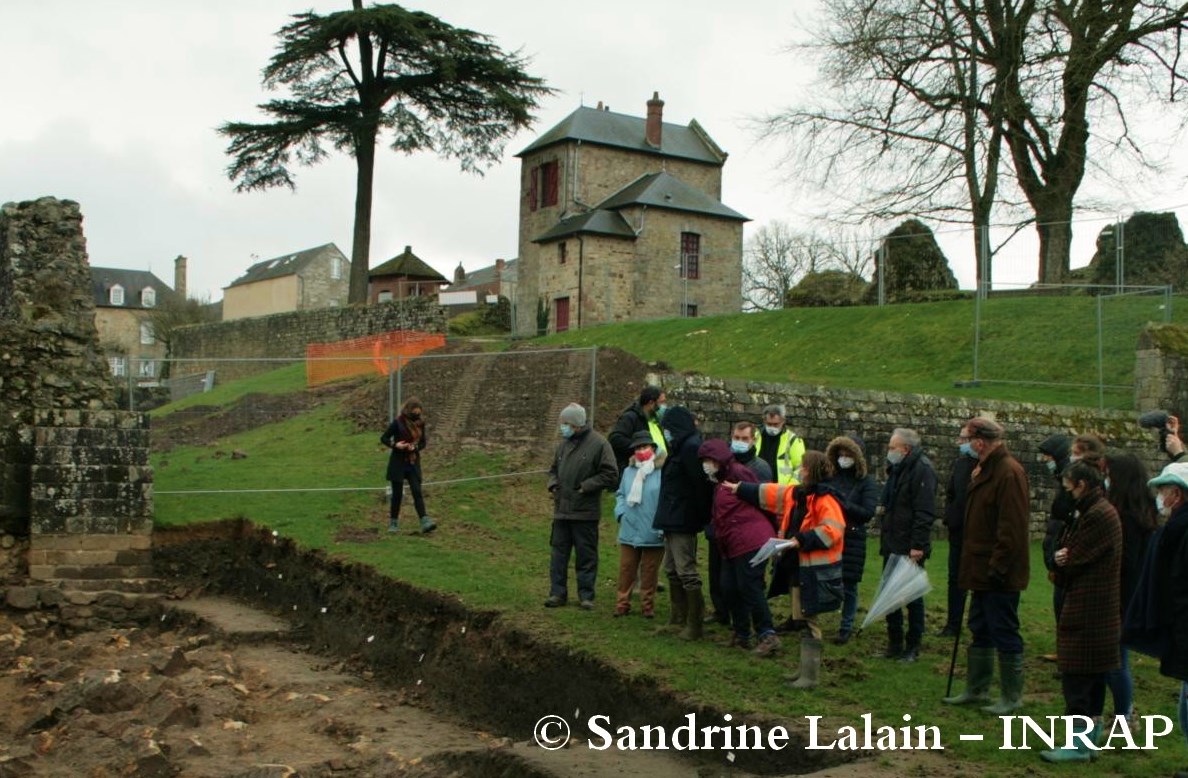 2022 will be a year of works and surveys in Domfront in the site of the castle, Saint Julien and Notre Dame sur l'Eau churches.
In order to prepare your stay and not be facing a closed site, please contact a member at the tourist office.

BOOKLETS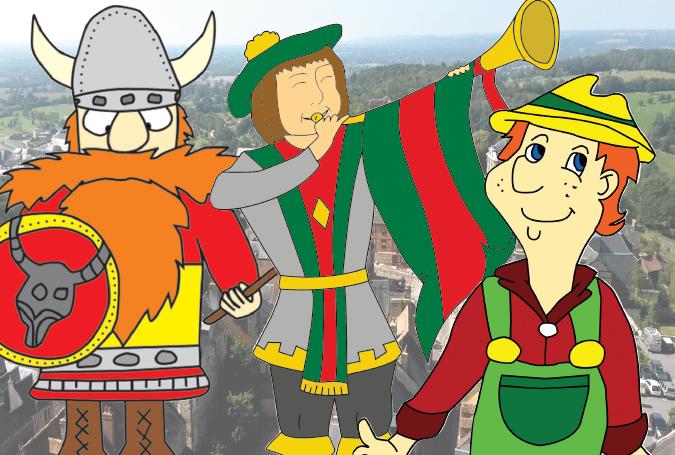 All year round, think of our booklets :
Chasse au Trésor du Domfront médiéval
Livret du Petit Explorateur (Tertre Sainte Anne)
3€ each, available in English
Information : + 33 (0)2 33 38 53 97