> Alix in the search of Domfront history

> Heritage Days
in Domfront area

Calendars of Events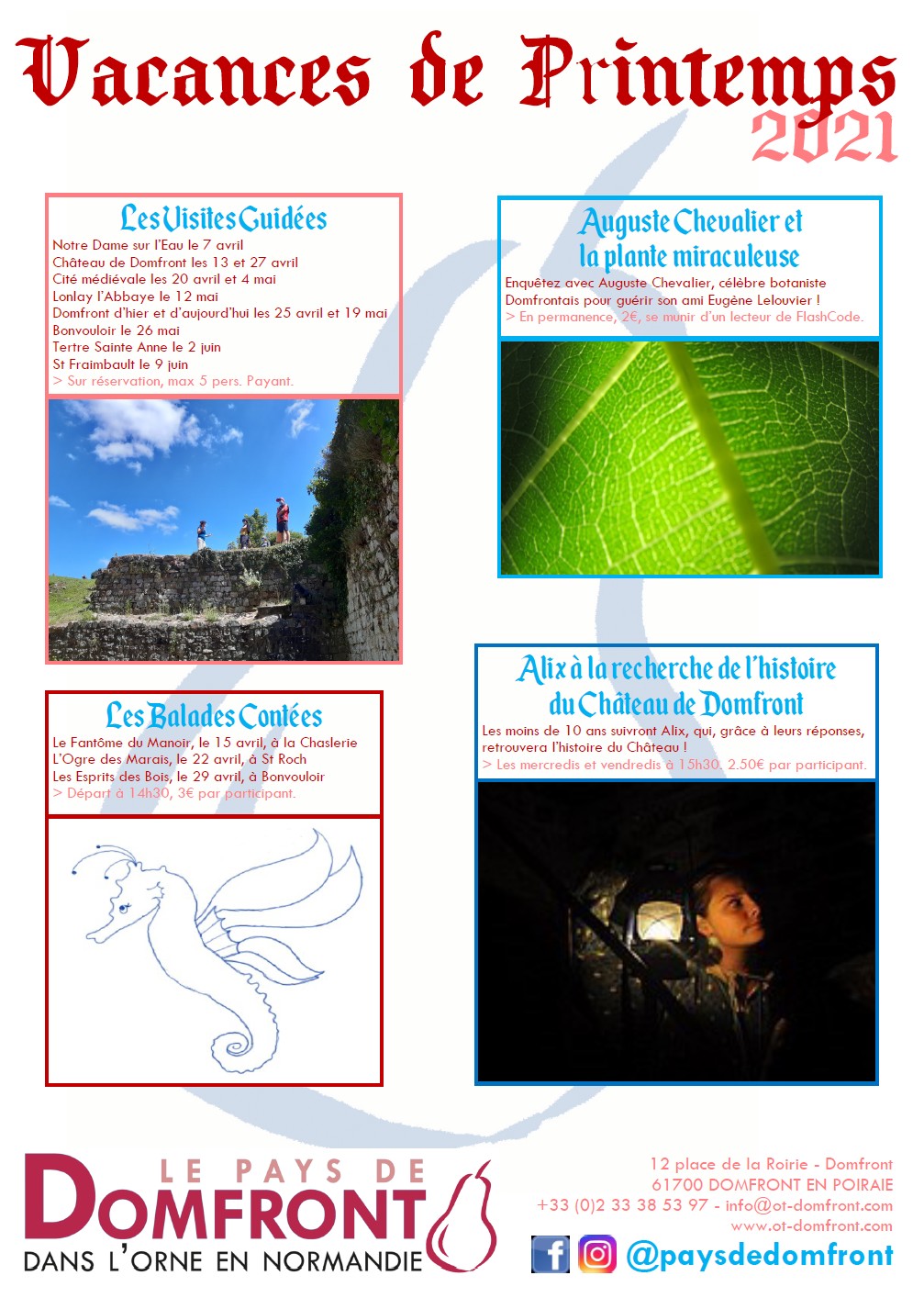 CALENDAR OF THE MONTH

What's on every month
This poster is a list of what is happening every month in Domfront Area.


Due to numerous cancellations, we are unable to provide our monthly calendar.



EVENTS AND SITES DURING THE PANDEMIC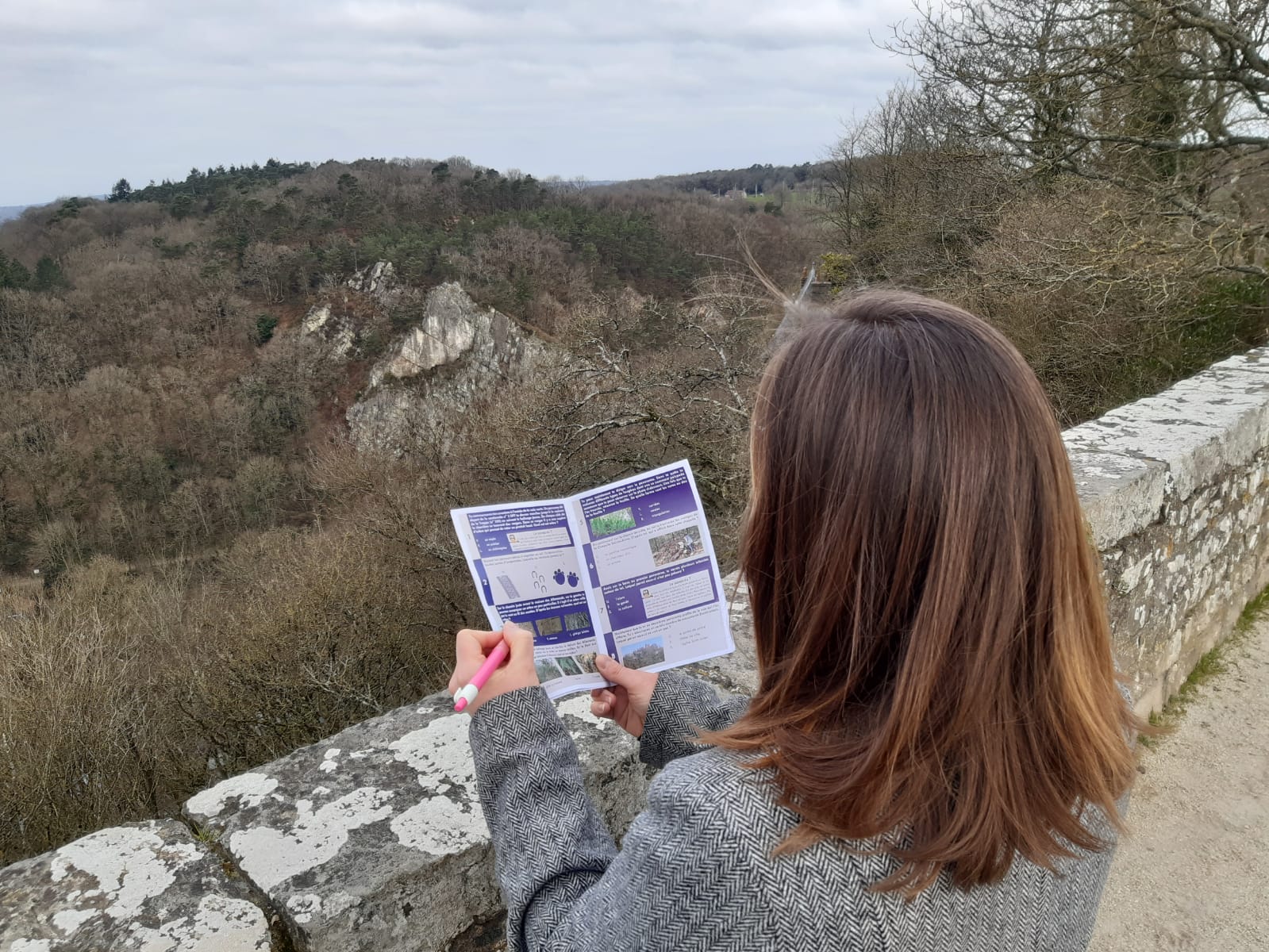 Just one click to get the updated list of what to see and what to do during the pandemic.
Generally speaking, all outdoor sites are open as well as our churches. Museum and factories are closed or under conditions.
> The sites heres
> The events here



We are sorry not to be able to provide a proper calendar, but if you fill in the form below, you will see what will happen within the next months.